When we met… Niki Harman, Nottingham Contemporary
There are few more prestigious places to entertain and inspire – whether you are hosting clients, staff, partners – or simply celebrating. Look no further than Nottingham Contemporary. Venuelior caught up with their event manager Niki Harman to find out more about events at the international art centre.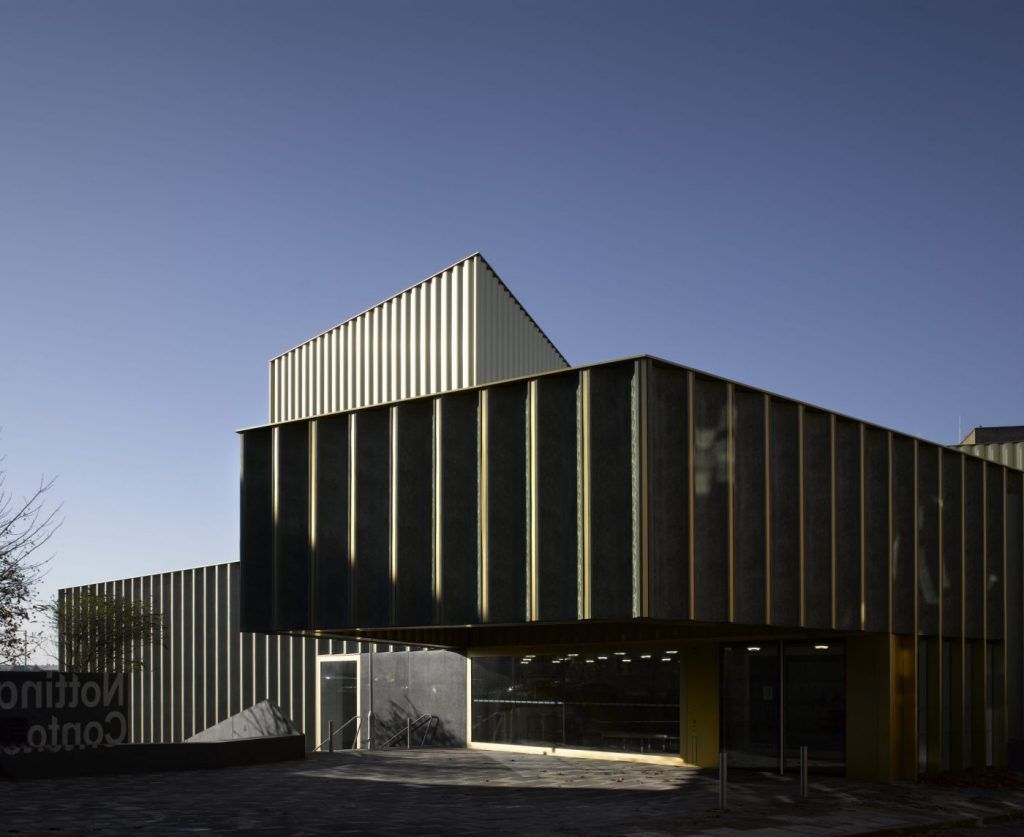 What is your top tip for planning and running a successful event?
It sounds dull but making sure you factor in more time to set up and prepare than you think you need. We recently had a wedding party come an hour earlier than we were initially informed, but we were ready to greet them all with a glass of Champagne!
What do you find is in high demand when people are booking events?
A venue that is unique and unusual – many people we speak to are looking for an experience that is different from the standard conference centre or hotel bar, and that is exactly what we offer.
Have you seen any changes over the past year in event requests?
A lot of long standing charity and networking events have moved on from sit down dinners to more causal affairs – this is often down to tightening of budgets but we make it work by putting a fresh spin on the event.
Have you seen any trends over the past year in food and drink requests?
Absolutely, street food is always something we served at exhibition launches but it's become more and more popular at parties, networking events and even conferences, so we have built this into our offer and now offer a range of street food options.
What has been your favourite/most memorable event at Nottingham Contemporary?
My favourite would be The Love With: a cinematic happening event which involved, film, live music, performance art, DJ's and motion picture. It gave us a chance to really focus on building something unique for our audience. We used the success of this to curate our Christmas offering with a Dark Christmas: a night based Nordic fairy-tale which included scandi street food music, performance and visuals.