How to make your award ceremony award-worthy
With so many award ceremonies in existence today, creating an event that stands out from the crowd and attracts an audience is a fine art.
From venue choice to menu choice, we've put together four tips to help make your award ceremony award-worthy.
Choose a venue to suit the audience
Choosing the right venue for an award ceremony can be tricky, with so many different ones available. It may sound obvious yet thinking about the audience that will be attending when making your choice could help to sell more tickets. Twenty-somethings, for example, may prefer a modern, unique venue, whereas older guests may prefer the grandeur of a cathedral or country manor. Unusual venues, that aren't necessarily event venues for their primary purpose, such as stadia or museums are an interesting choice and create a talking point for your event. Venue conglomerates, such as Venuelior, are great places to search for venues through particular criteria.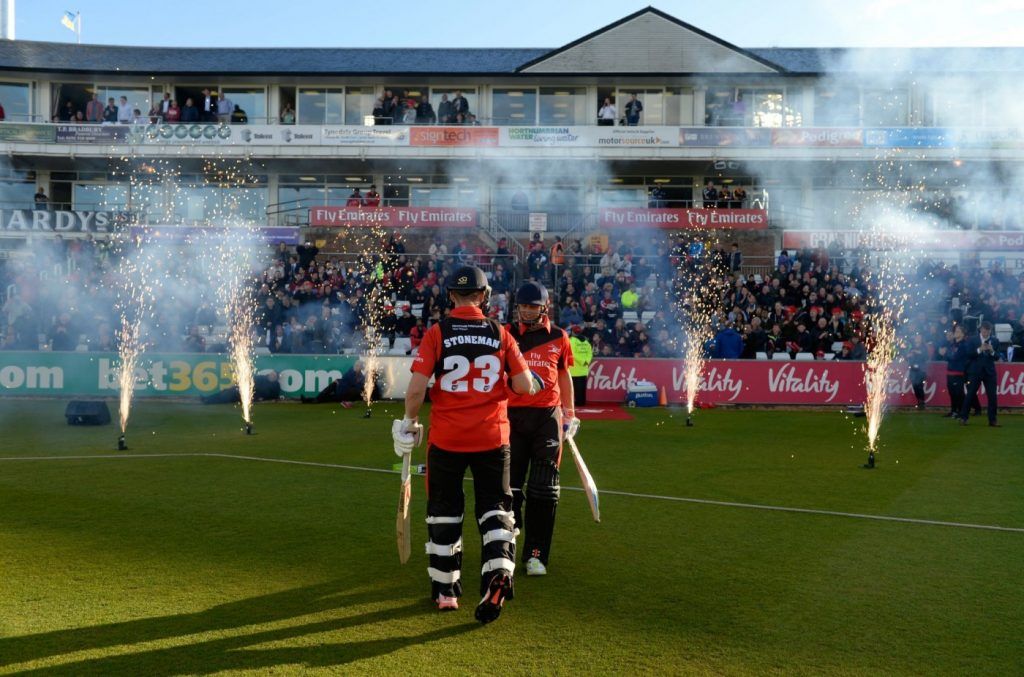 Sign a big-name speaker or entertainment act
An interesting speaker, compere or entertainment act will add excitement to your event and help to create a buzz. Award ceremonies need to appeal to a wider audience to make money, not just those who are there to receive an award, a big name will help to entice people to attend and keep them talking about it long after the event has finished.
Cater for 'foodies'
The hospitality industry has come a long way in the last 10 years and as consumers our food expectations have also changed. Create a menu that leaves guests talking about the food for all the right reasons. Simple foods that appeal to a wide number of people need not be boring, creative presentation can help to leave a lasting impression as can an interesting theme.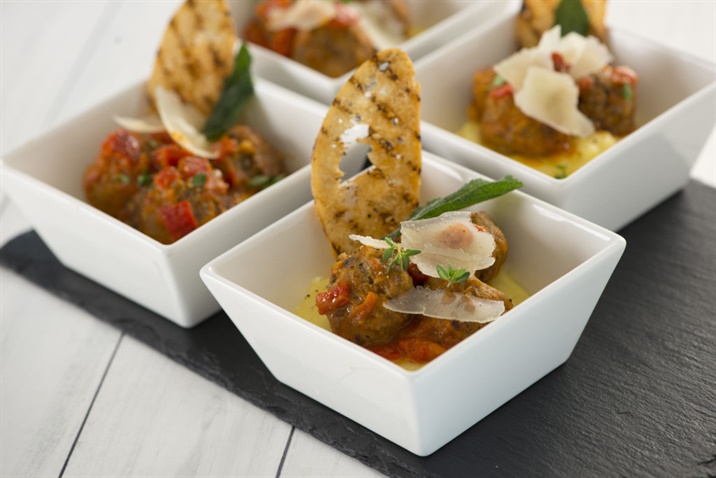 Timetables and table plans are important
There is nothing worse than being at an event that doesn't run to schedule or an awards ceremony that has so many categories you are still sitting at your table when you should be catching the last train home. Pay close attention to the timetable of the evening so that it balances the awards element, entertainment and networking time to ensure guests get the best of all. Table plans also need consideration to avoid any situations where guests are sitting next to competitors or those they would rather not.
Whatever your requirements are for an award ceremony, Venuelior can advise you on the best and most conducive event spaces to make your event a success. Get in touch with us today.