Five reasons why stadia make great wedding venues
For rugby and football fans, celebrating your wedding day on the hallowed turf of your beloved club could be a dream come true, yet stadia offer so much more than the emotional attachment for enthusiasts and fans. Designed to host thousands of people on matchdays and with great hospitality and atmosphere, stadia make great wedding venues too.
We've put together five reasons why stadia are great places to host your nuptials.
Location, location, location
If you are looking for a wedding venue in a central location, most stadia are in or near town and city centres with great transport links and plenty of parking options. Many are also close to hotel accommodation, which is a big plus for your wedding guests.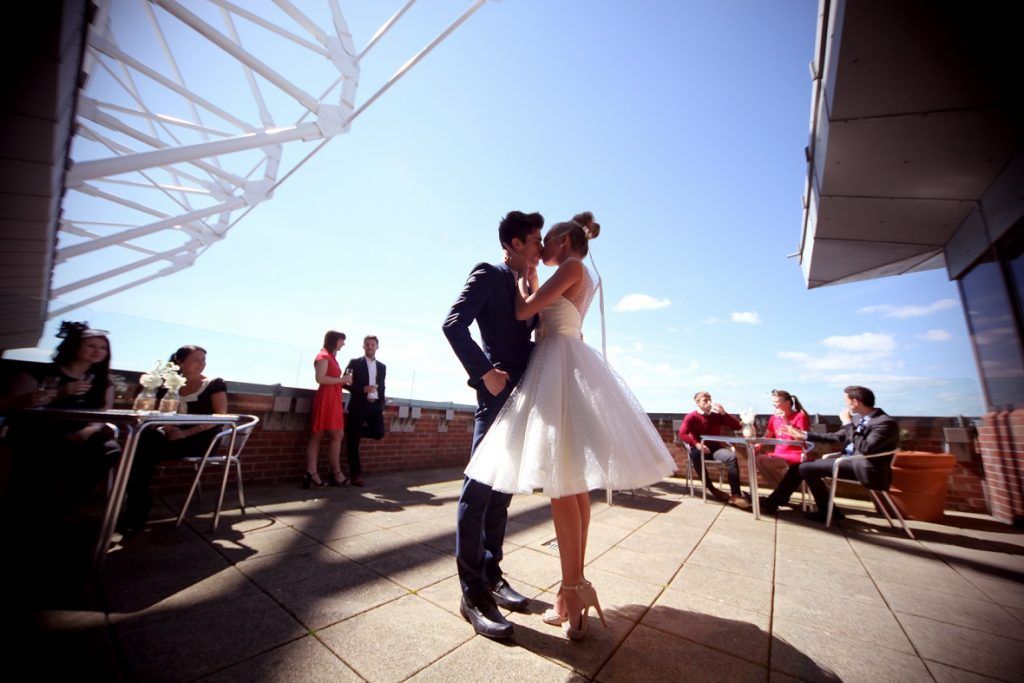 Variety of event space options
Most stadia boast a variety of event spaces to host your wedding. From purpose built meeting rooms to boxes overlooking the pitch, these unique spaces, with outstanding views, will help to create a wedding to remember.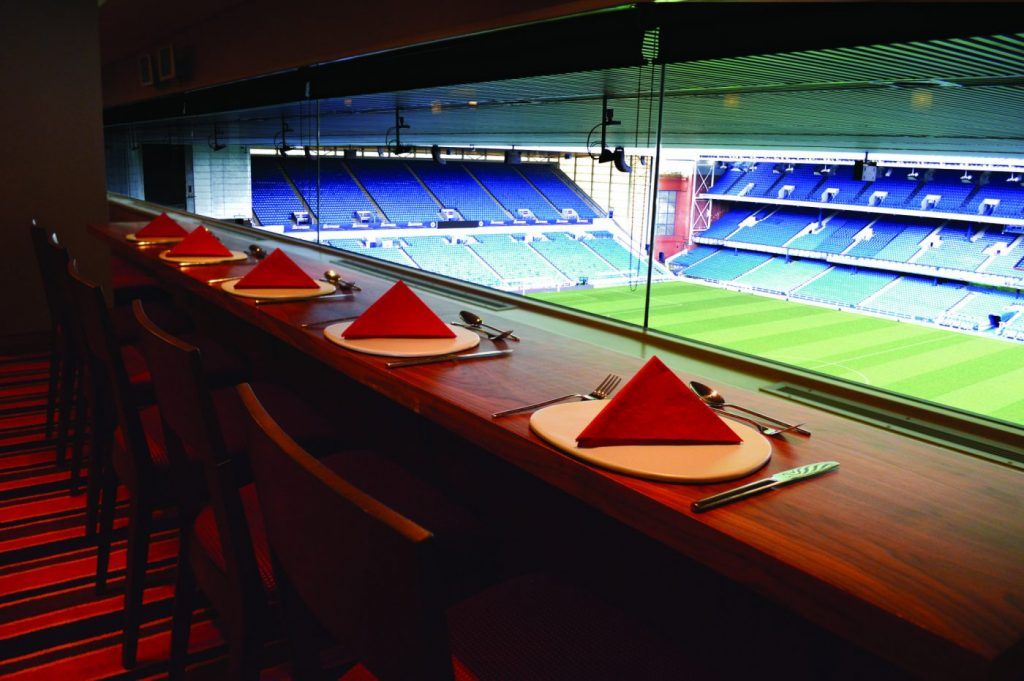 Hospitality excellence
Incredible food and impeccable service are second to none at many of the country's stadia. Used to accommodating the requirements of many different groups they can offer a whole host of wedding menu requests from pie and pints, to fine dining menus and impressive canapes.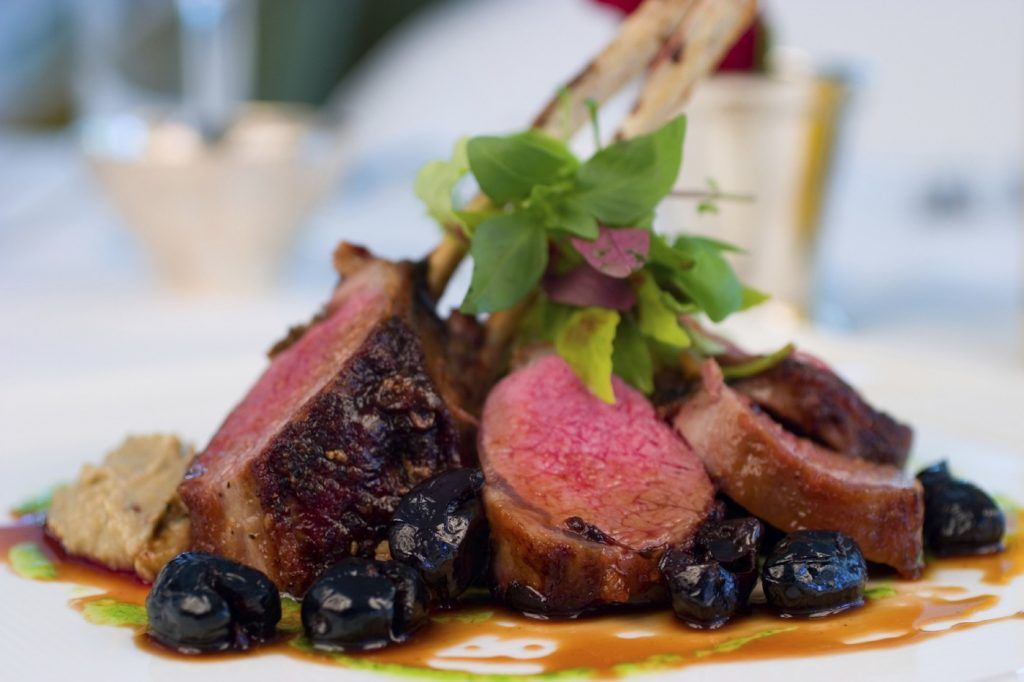 Size matters
Capacities at most stadia tend to be at the higher end, meaning they can comfortably host larger weddings of more than 100 people.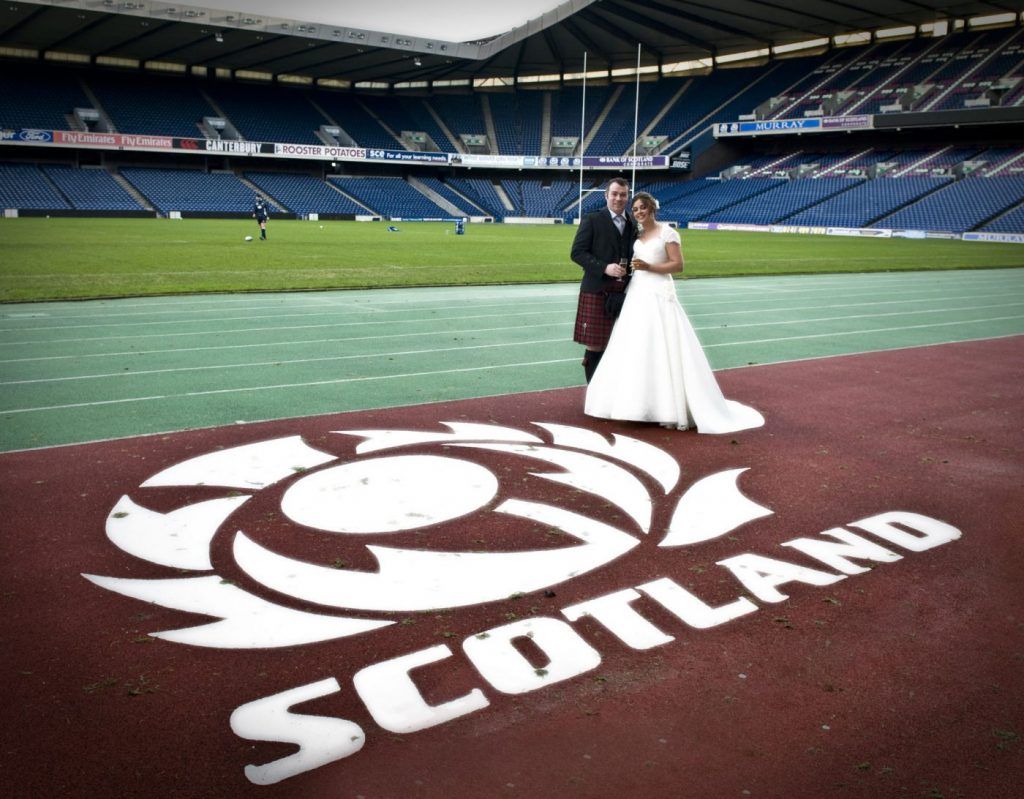 The wow-factor
For couples looking to create a wow-factor for their guests, stadia often fit the bill. They provide a great atmosphere for guests and offer their own unique histories leaving guests lasting memories of the event for years to come.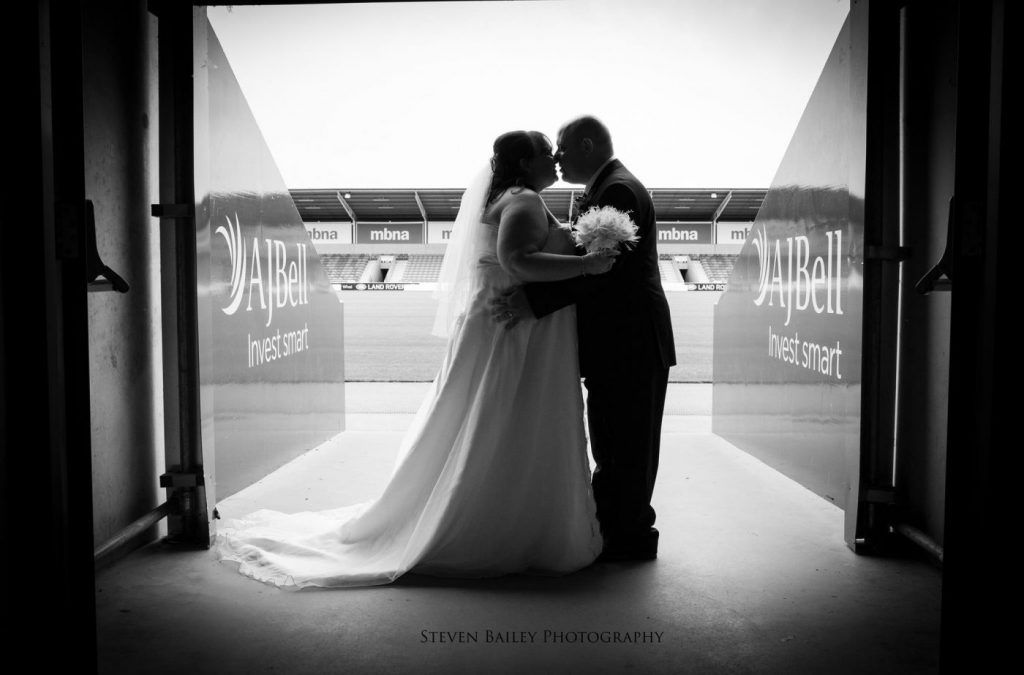 VenuElior works with a number of stadia across the UK including:
For more information on what we can offer for your wedding or event contact us today, or explore our variety of wedding packages.