Dress to impress – Interpreting dress codes for every occasion
Interpreting dress codes on invitations can be difficult enough, but during the festive season, things can quickly go from bad to worse. As the Christmas party, client drinks and festive charity gala's loom, the clobber confusion increases exponentially, and whilst you want to get into the spirit of things; you may want to avoid looking like the office bauble.
With a portfolio of 27 unique venues, Venuelior has its fair share of party experience; so here are our top tips to interpreting the five most popular dress codes and navigating the festive fashion faux pas.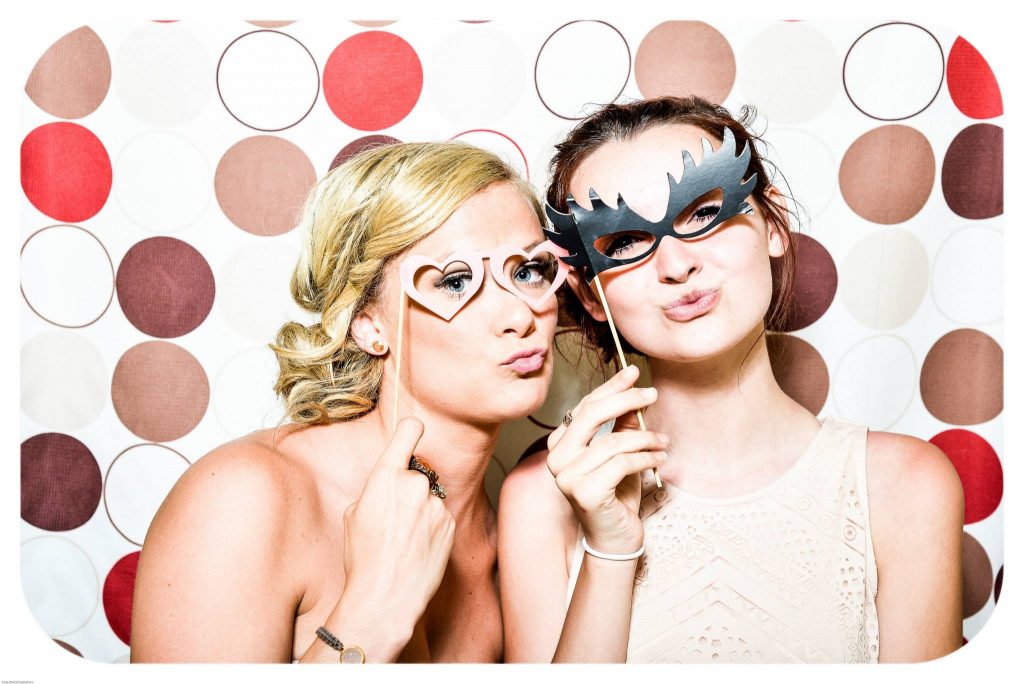 Day to night
For the Christmas party after work, the chances are, office attire is all you have to work with. Think of it as a base; bring an extra pair of shoes and a layering piece to change into after work. Think brightly-colored shoes, a loose-fitting jacket or statement scarf. Add a clutch and you're ready to go. For the gents, a change of tie, shoe or jacket can up your game from day to night.
Black tie
Black tie is the gloveless sister of white tie, known as cravat noir in France, it is a formal evening dress code.  For women, a floor-length formal gown, although the dress code is 'black tie', dresses need not be black. For men, a tuxedo suit with black bow tie. Remember, a black suit is not the same as a dinner suit. The host wouldn't have specified this dress code if they wanted you showing up in a black suit; they will have put a tremendous amount of effort into the evening and are relying on you to respect the black tie traditions. A dinner suit has contrast peak lapels in a fabric such as grosgrain or silk.
White tie
Town and Country magazine labels it "as formal as you're going to get with dress code." Time to upgrade to a floor-length formal gown and gloves; ladies hair typically worn up. For the men, a non-negotiable tuxedo suit with a vest and white bow tie.
Cocktail party
A great cocktail dress should be fun and beautiful— so a high hem is appropriate, or an evening pantsuit. Think bold colours and sparkle, especially if there's a photographer on hand. Choose an ensemble appropriate for the time of year and style it out accordingly – don't be afraid to include a festive bent such as metallics or patent finishes.
For the men, a smart and tailored suit will complement the evening nicely, with an optional tie accompaniment.
Smart casual
There are no hard and fast rules to smart casual, but don't panic! Aside from hot pants and flip flops, more or less anything goes. According to Mr Porter's Style Advice page, smart casual comprises of "pretty much anything smarter than a tracksuit, but less formal than a suit". So, men here get their best choice yet; smart denims, chinos or suit trousers with a shirt or dressed-up t-shirt, ditch the tie on this one.