Corporate Team Building Events: Keep workplace morale high
"Great things in business are never done by one person. They're done by a team of people."
– Steve Jobs
Most of us spend more of our time awake with our co-workers than we do with our spouse, friends or family. There is no point in denying it, investing in an environment for happy employees is vital. Doing so has plenty of long-term benefits and goes hand in hand with a more productive and successful business. One of the best ways to create such 'power teams' is through getting to know your team members. Not only will you learn about the strengths and capabilities of each individual, you generate a habitat where advantageous communication is encouraged. On top of that, team members learn to trust and support each other. Experts advise to gather outside of the workplace at least once a month – whether this is to acknowledge or reward great efforts, or to celebrate company successes.
Just how do you plan team-building events that will result in long-term benefits for your company and the people that define its success? Our team-bonding experts at Venuelior have given their top considerations for creating unforgettable experiences for you and your colleagues.
Once a month, do something fun with your team!
"Often clients book our venues for celebrations of seemingly small company results. You can feel the difference and impact on their culture just by observing how joyful and involved everybody gets, even before their first alcoholic beverage."
– Sarah Wagner, Event Manager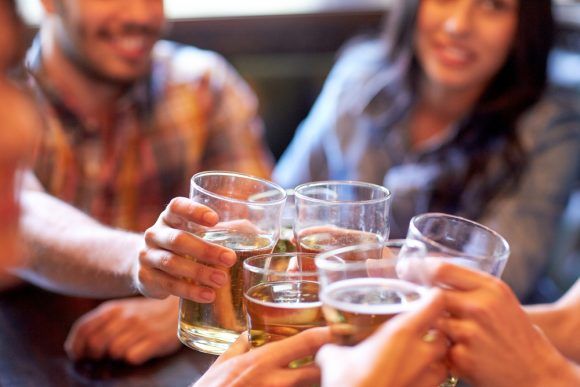 A lot of the time we feel our Christmas and Summer parties will be the perfect times to bond. But there are many months in between the two events in which we should not neglect the chance to bond. It's important to gather outside the usual workplace at least once a month. Feel like you need an excuse? Here are a few opportunities to boost morale:
• New team member joining
• Client wins
• Celebration of good results
• Birthdays
• Anniversaries
• Fridays
Different team-building activities bring different benefits
Physical activities like treasure hunts or softball have different team-building benefits compared to workshops or charitable work. With sports you learn to lean onto each other for support which can have fantastic long term benefits if practised regularly. Workshops allow groups to focus on one collective goal or to develop strategic and tactical skills that align with the common plans.
Some of the most common team-building activities our clients book venues for include dinners, dance classes with live music, sports and training sessions.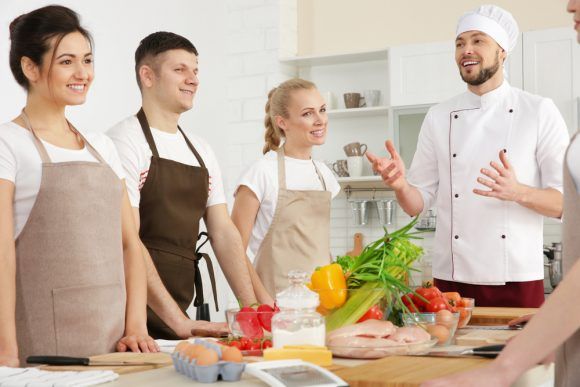 The importance of team building locations
Changing scenery is said to boost creativity, help people kick bad habits and improve recall. The latter is especially important in the workplace. Out of office training activities don't simply boost your relationships with your co-workers but also help you go back to work with new, better retainable knowledge than if you had learnt it at your desk. Your mind subconsciously adds visual context to any piece of information you learn in a new setting.
How does that translate to other corporate team-building events? We all have our work personalities. Playing sports, going to a cooking class or a perfume-making workshop will reveal traits that you'd not normally see in your colleagues. Ever worked with somebody who's really quiet until you spent time with them in a non-work environment? That's what we're talking about – socialising out of the office can bring your colleagues out of their shell. Or make the usually quite intimidating team member seem much less so!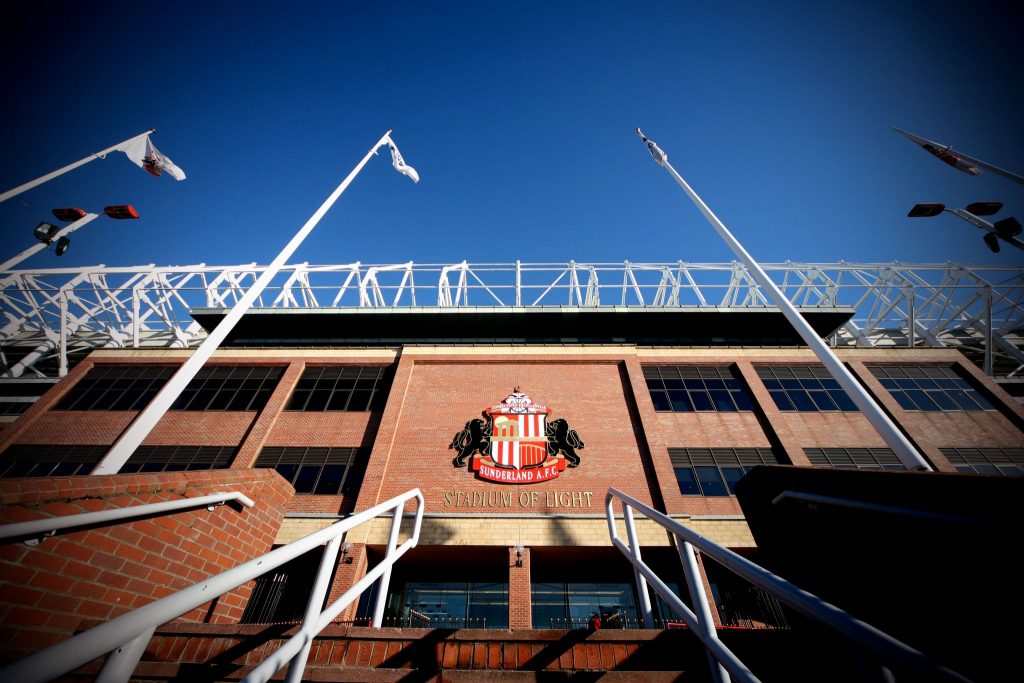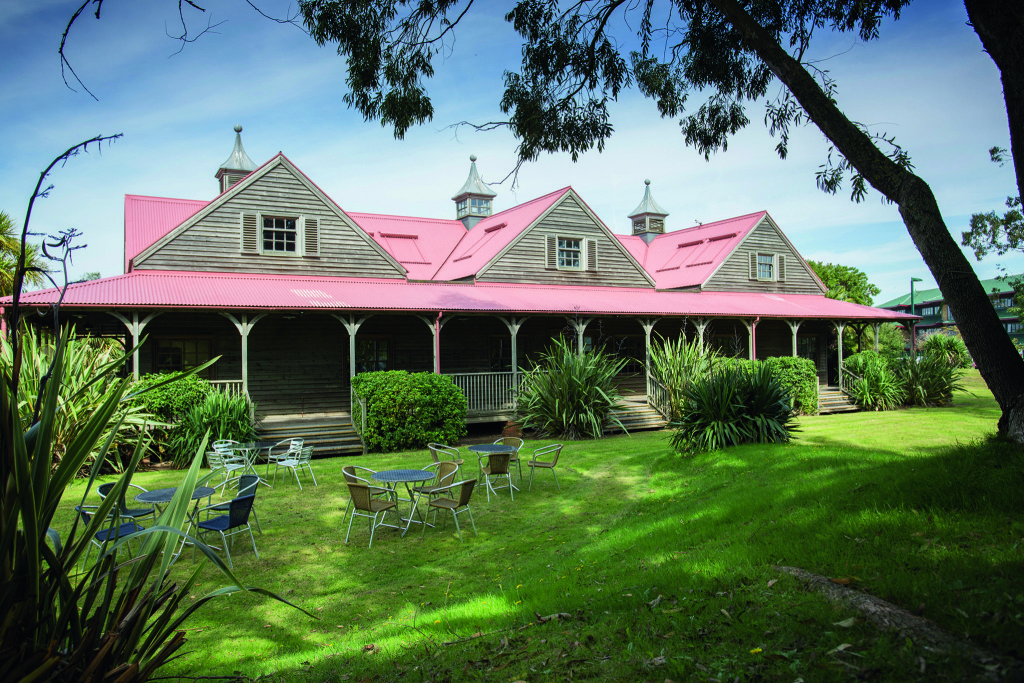 "Newness is key to an event your employees will remember. To amplify the impact, we highly recommend taking them into a setting that doesn't resemble their everyday. Do most of your employees work outside? Do something fun indoors! Do people sit at their desk a lot? Try something more active."
– Brad Jones, Location Manager
Whether you're planning your next Christmas party, a summer gathering, or a fun-filled office away day inbetween, we can help you chose the perfect location with a variety of venues available for corporate hospitality events. We have some great packages available for corporate team building experiences. Our current favourite and most popular packages can be found at AJ Bell and Bank of England. For less sporty occasions, have a browse through our other packages in our venue finder.