Cocktail Recipes for the Perfect Party
A variety of delicious cocktails can be the perfect thirst-quencher for your event and a great way to relax your guests and have some fun.
Whether you're organising a cocktail party for a marketing presentation, a product launch, networking event or something more informal – the bar is usually a popular hang-out for your guests and tasty cocktails are a great conversation starter and a way of going that extra mile for attendees.
We work with plenty of venues that are ideal for cocktail parties and offer creative spaces and scenic views to relax in.
Let's look at some scrumptious cocktail party recipes:
Manhattan for whisky lovers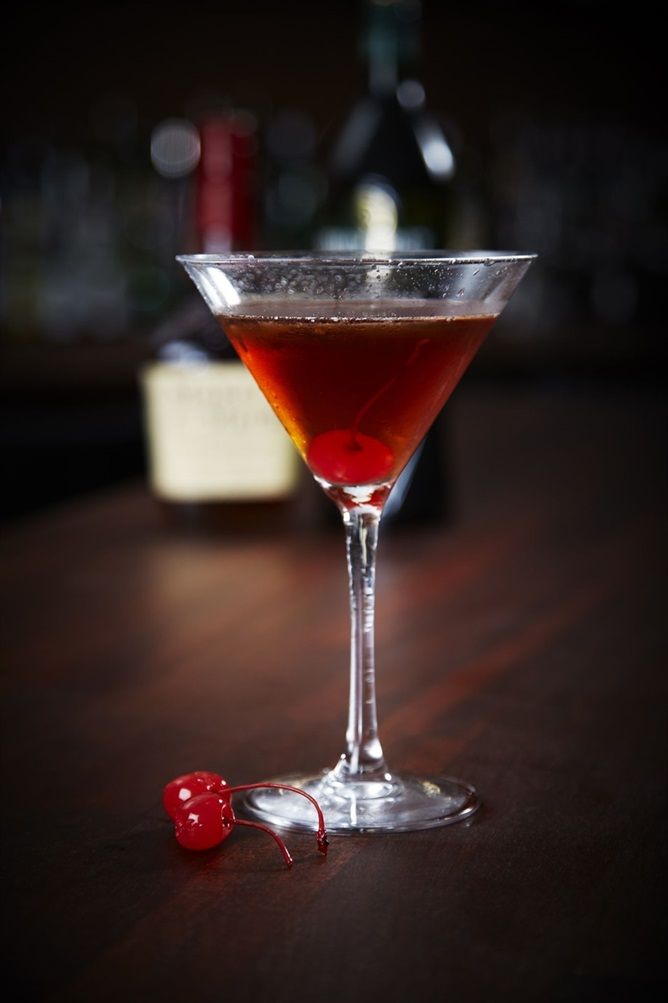 The Manhattan cocktail is a party favourite with a whisky base, a bitter taste and a citric punch. Sip on this cocktail classic in the Art-Deco inspired 5th View, Waterstones, Piccadilly.
Ingredients per cocktail:
50 ml whiskey
5 ml Martini Rosso (red vermouth)
5 ml dry vermouth
2 dashes of orange bitters
1 orange
Method:
Take your serving of whisky and mix it with the vermouth and your orange bitters, together with your ice.
Use a strainer to separate the mixture into a Martini glass. Peel your orange and use a strip for your garnish.
Passion Fruit Caipirinha for an exotic taste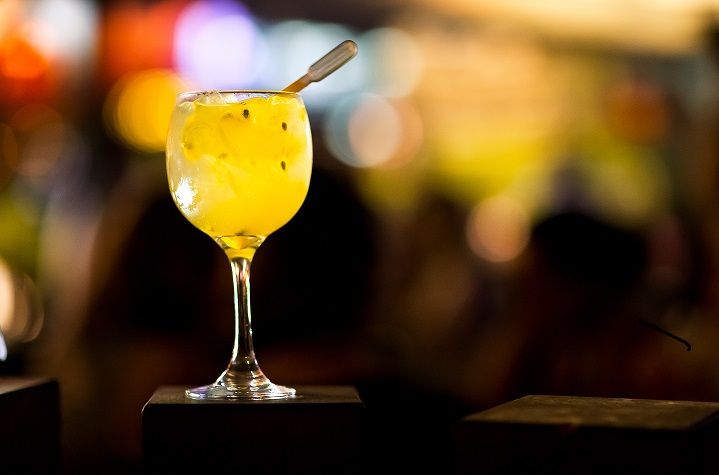 If you're after a sweet, fruity fancy then a passion fruit caipirinha can create a buzz and it looks great too.
Ingredients:
3 limes
4 tblsps of golden caster sugar
75 ml cachaça
1 ripe passion fruit
Crushed ice
Method:
Slice your limes up into wedges and place them in your cocktail shaker, leaving 2 left over. Add your sugar and shake til the sugar isn't visible.
Mix with your cachaça and add half of your passion fruit pulp.
Grab your crushed ice and combine with your mixture. Shake it for 1 min.
Pour your cocktail mixtures into your glasses and add ice.
Garnish with your lime wedges.
Espresso Martini to get your caffeine fix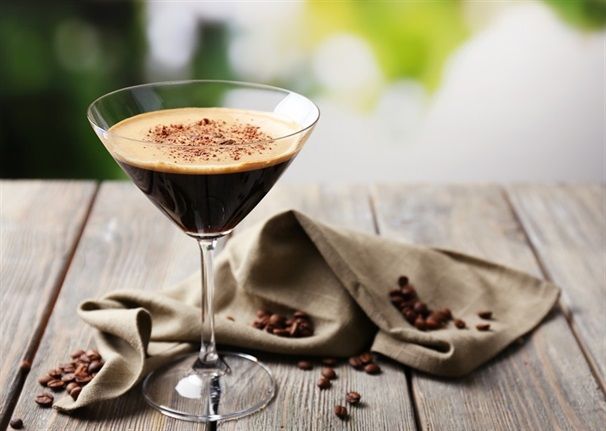 This cocktail is all the rage at the moment and it's an appetising drink for your guests to enjoy after they've eaten or to slowly savour if they're not going to be drinking much. Take in the London skyline with an espresso martini in hand at The Lloyds Building.
Ingredients:
100g of caster sugar
Ice
100ml vodka
50ml freshly brewed espresso coffee
50ml coffee liqueur
3 coffee beans
Method:
Heat your caster sugar in a pan and pour in 50ml of water. Stir your mixture together and bring it to the boil. Leave the syrup to cool.
Put 1tbsp of your syrup into your cocktail shaker and add ice, vodka, coffee liqueur and espresso coffee. Shake until your container feels cold and then strain the mixture over your martini glasses. Add your coffee beans for effect.
Apple Prosecco Punch for something fruity and fizzy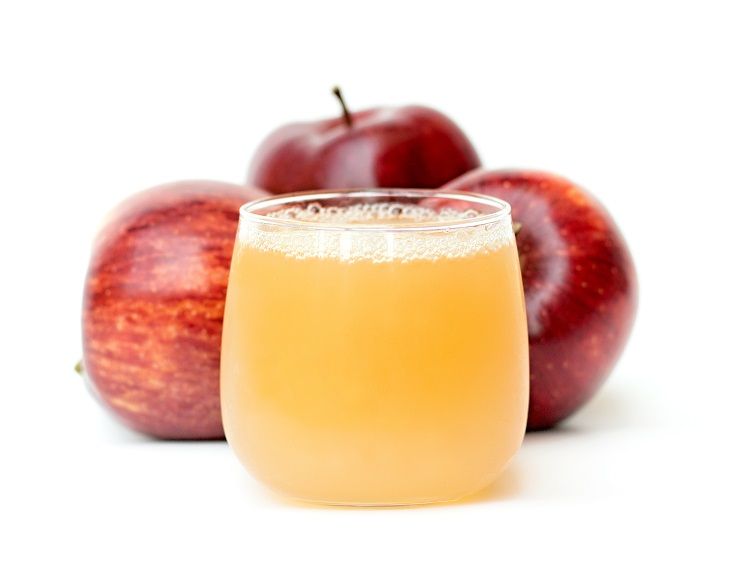 This drink is a fun twist on the ever-popular prosecco. It's easy to make if you've got a large event and it's a fizzy, fruity and fast drink for your guests. Enjoy this cocktail in The Bank of England venue set in elegant, Richmond.
Ingredients:
400ml cloudy apple juice
200ml vodka
Juice 2 lemons
750ml prosecco
Ice
1 finely sliced green apple
1 sliced lemon
Methods
Combine your vodka, apple juice and lemon juice into a mixing bowl and leave to chill for a couple of hours, so the flavours intensify.
Add the prosecco, ice and apple to the punch and garnish with your lemon slices for a refreshing taste.
Take a look at all of VenuElior's cocktail party venues and find the perfect space for your event.